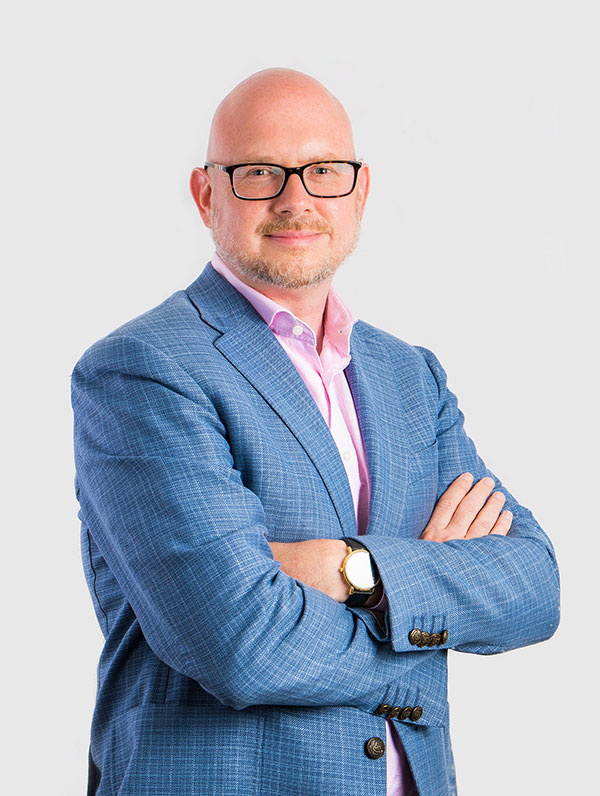 Over a span of 24 years, Keld Jensen has studied some 35,000 individual negotiators. His objective: to define, once and for all, the difference between a good negotiator and a great one.
Through his research, he has isolated 103 separate skills, which he has named The Great Negotiator's 103 Steps. The more of these steps you employ, and the more effectively you apply each one, the better your results at the negotiating table. And the greater negotiator you become. And it's an established fact that we're all negotiators, in life as well as in business.
Two years of technical development followed Mr. Jensen's isolation of the 103 steps, resulting in a uniquely powerful, practical tool for analysis and improvement of any negotiator's performance. This revolutionary analytical engine is soon to be broadly released, and yours to enjoy!
Sign Up Now
And join the waiting list to be among the first to put this brand-new tool to work for you.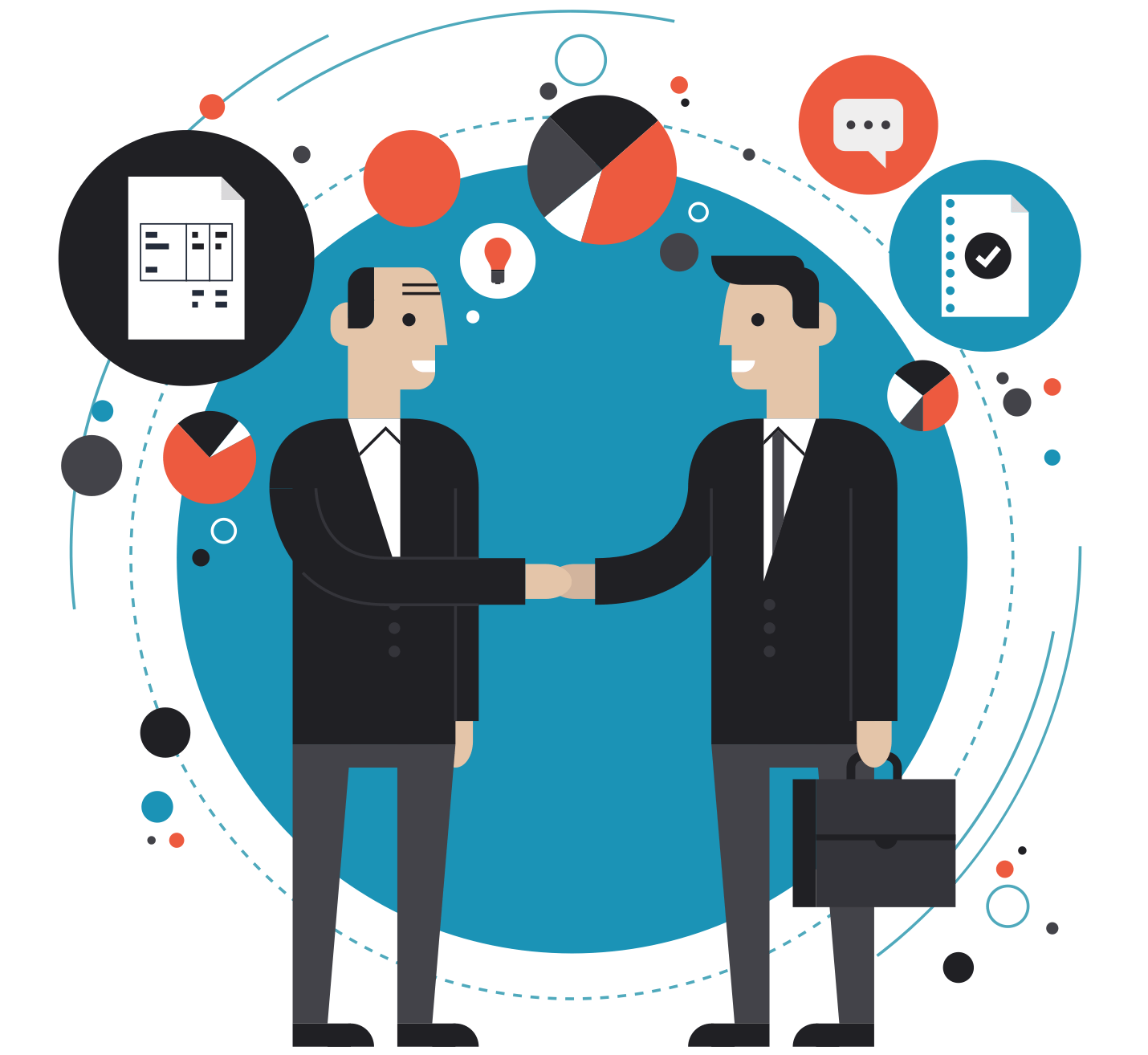 Why Do You Need To Follow These Steps?
Just how effective do you want to be as a negotiator, leader, procurement officer or salesperson? It's a matter of choice — because your success all comes down to your training, your skills and how you apply them.
But it's a fact of life that learning any skill takes time — and that everyone learns at their own pace. That's why, when incorporated into a special training program, The Great Negotiator's 103 Steps represents a unique technological opportunity in the field of human coaching and development. The program allows you to increase your knowledge and skills over time, at your own pace. Step by step, skill by skill, you make these principles and practices your own — they become part of who you are and how you operate. You grow as a negotiator in a way that simply has not been possible before.
What do successful negotiators do? How do they prepare? What do they say — and not say? How do they achieve better financial outcomes in their negotiations? How do they achieve such outcomes for their own side, as well as for their counterparts? And why do they tend to be so much more successful not just as negotiators, but in their daily lives as well? Keld Jensen discovered the answers, and now he's made them yours.

The release of The Great Negotiator's 103 Steps — as an analysis tool — will be followed by publication of a book, explaining each step in great detail. The analysis tool and book will, along with a series of video presentations, form the foundation of the new, self-paced training program mentioned above. And to complete the package, you'll receive an in-depth assessment and analysis of where you stand as a negotiator, as well as constructive feedback, recommendations and encouragement from our coaches. All together, this will undoubtedly be the most comprehensive, insightful and effective negotiation training program available anywhere, opening the door to your mastery of the science and art of negotiation—and all the benefits that mastery can bring.
Sign Up Today
For informative updates as the program's different levels become available to you, sign up today. But act now — it's first-come, first-served, with limited seating. Classes will be kept relatively small to permit focus on individual participants' success, as well as high-level, closely personalized follow-up.
Our online training programs have been ranked among the top 10 negotiation trainings in the world (Global Training 2022), and author Keld Jensen is one of Global Gurus' Top 30 in the field of negotiation.