Optimize Outcomes Of
Your Negotiations
Keld Jensen brings a unique blend of real-world experience and strategic problem solving to the global conversation on optimizing business transactions.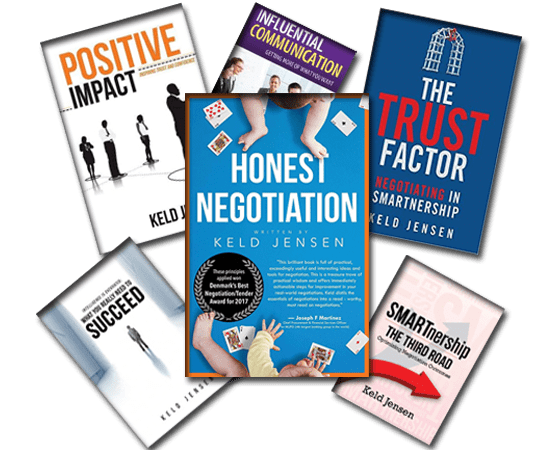 Published 24 Books
& 2.8 Million Readers
He has published 24 books in 37 countries; including Negotiating Partnership, which has been translated into four languages; Communicative Competence, which was acclaimed as one of Scandinavia's best management books, SMARTnership
Worlds
Most Awarded
Negotiation Strategy
Jensen's book Positive Impact won the Management book of the year award in Scandinavia when released. In 2015 and 2016, Mr. Jensen was recognized as among the Top 100 Global Thought Leaders in Trust. In 2017, the SMARTnership negotiation strategy won the "Best Negotiation Strategy in Denmark by the Organization of Public Procurement Officers. Amazon awarded the book Honest Negotiation, "#1 New Release in its category. In 2018, he won the IACCM Innovation award for the SMARTnership Negotiation Strategy and in 2019 Jensen was the finalist at the International Association of Contract and Commercial Management Strategic Global Award.
The concept of SMARTnership Negotiation is the worlds most awarded negotiation concept.
Optimize Negotiation
Great negotiators don't set out to be great… They set out to make a difference for their counterpart.
People's Feedback
Testimonials
Check below what people are saying about Mr. Keld Jensen.
Subscribe And Learn About New First
Will be used in accordance with our Privacy Policy
More Than 200
TV Appearances.
Recognized as an authority with his field Mr. Jensen ahs been part of more than 1.000 printed articles and more than 200 tv appearances.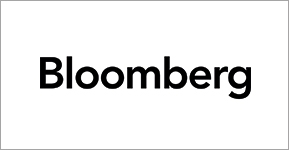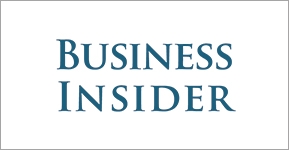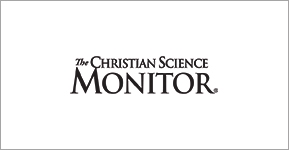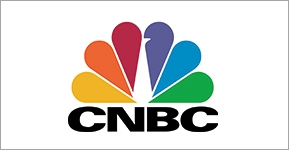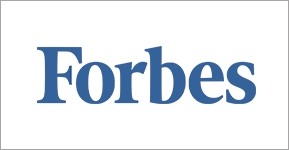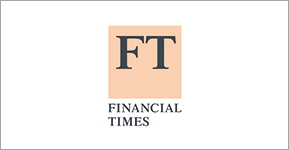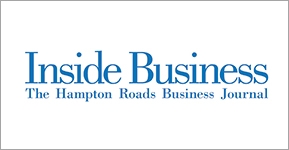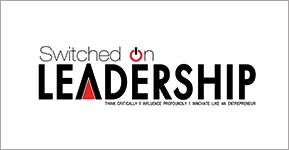 Clients
Keld Jensen has spoken for and provided consultancy services to a range of companies and organizations